Junior Board of the Northwestern Settlement (JBNS)
The Junior Board is a hands-on volunteer opportunity for middle school and high school aged boys and girls. Formed in 2019, student members participate in service projects benefiting the camp and settlement.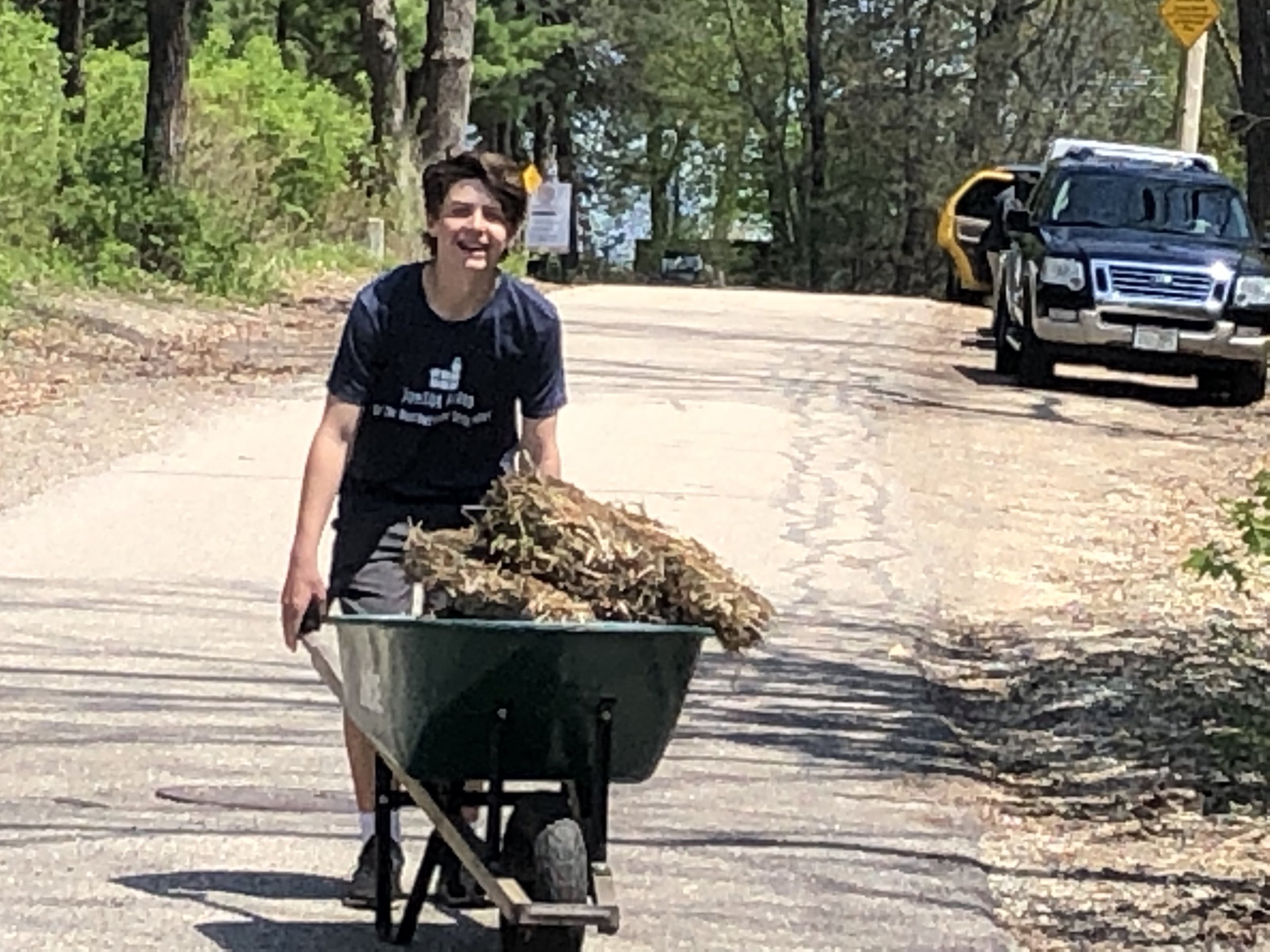 Interested in learning more
If you would like to learn more, fill out the form below and we will get back to you.